About Us
1. What is Mystery Motive Web Track?
2. Who are behind MyMo?
What is Mystery Motive Web Track?
Mystery Motive, or as we like to call it MyMo, is the one online Survey System that:
Your Mystery Shopping Clients find best and easiest to use
Helps Mystery Shopping Providers (MSPs) win more Clients.
Motivates Clients to pursue surveys

More frequently
For a longer run
With the same MSP

Helps MSPs automate their operations and increase their efficiency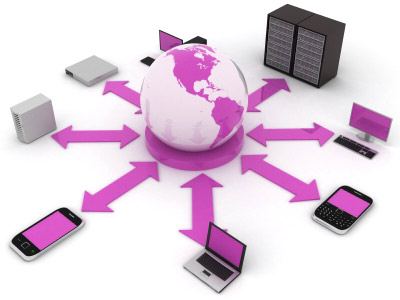 Yes, MyMo does motivate Clients. Based on its globally unique trending functions as well as other reports MyMo is capable of making Clients see, they need to focus on trends. Improving trends. Improvement can be achieved through optimal frequency of surveys, adequate time and a good, stable MS Provider.

MyMo has been Launched in 2008 and is already used by Mystery Shopping Providers in 10 Countries, who happily license the system. MSPs who use MyMo are happy because their Clients are happy. Clients are happy because MyMo has from the beginning been developed based on direct "Client wants" and inputs.